Army green summer sleeping bag militar schlafsack
Item No.NT22482

Fabric: 100% polyester ripstop
Filling materials: 100% polyester
Weight: 1.6 kgs
Size: 225cm x 76cm x 55cm
Extrem temp. -10 degrees
OEM/ODM service is acceptable
The Army summer sleeping bag is great for mild to moderate cold weather. Part of the Military Modular Sleep System, this lightweight (2lbs 3oz) bag is designed to fit outside the Intermediate Cold Weather bag for added warmth. Durable rip-stop design and very well constructed, this is a fantastic general-use sleeping bag.
Features
• Water resistant
• Rip-stop nylon
• MSS Midlayer or Single-Use Bag
• Great for summer time temperatures
• Adjustable cinch-cord hood
• Big, durable zipper closure on side
• Excellent-VGC used condition: no rips, no holes, no missing parts, clean, and ready-to-use.
If you are interested in our Army Summer Sleeping Bag, please feel free to contact us.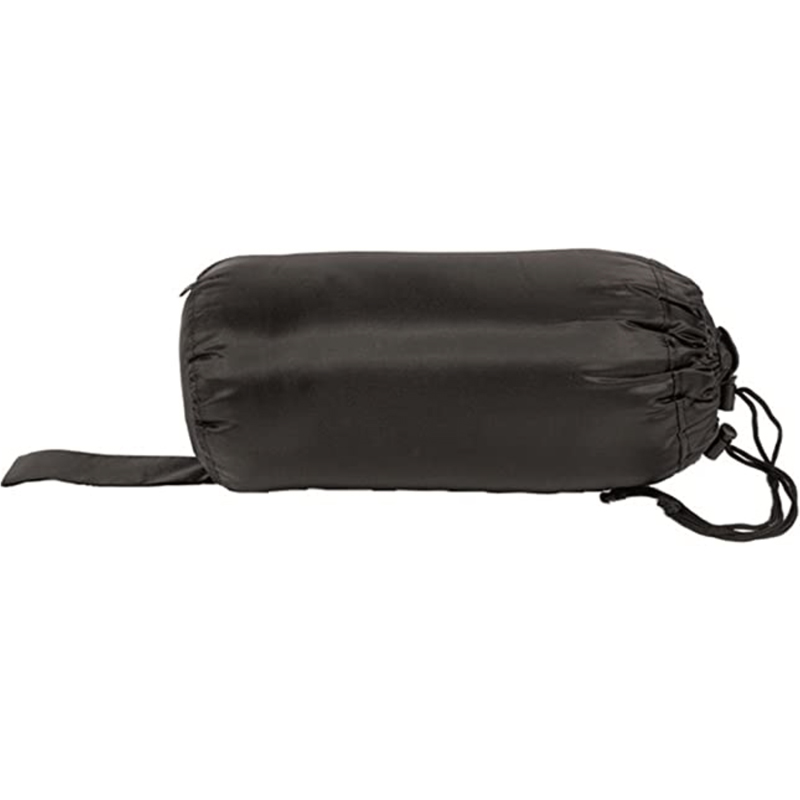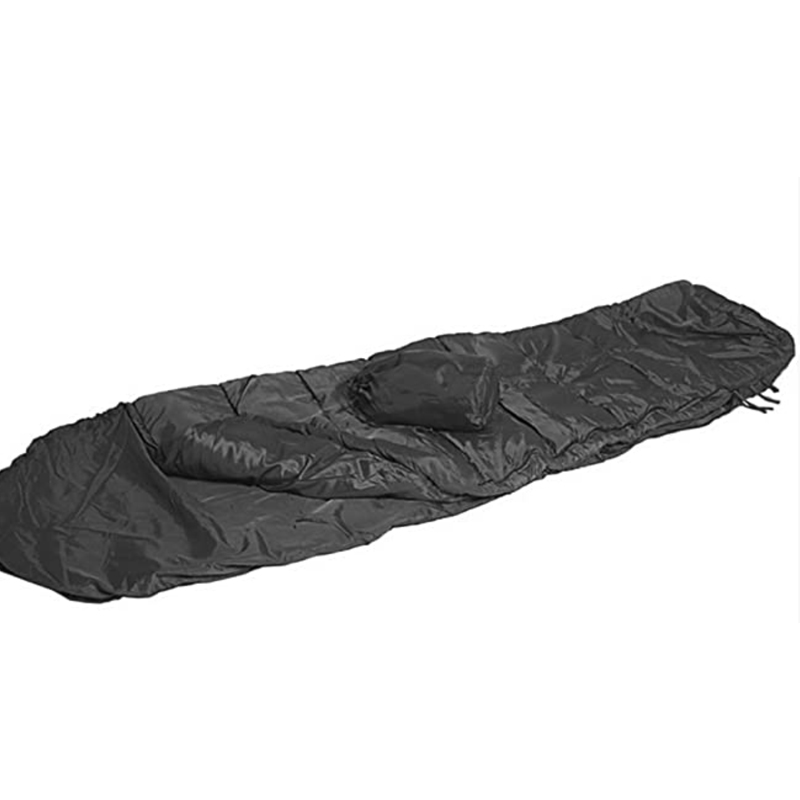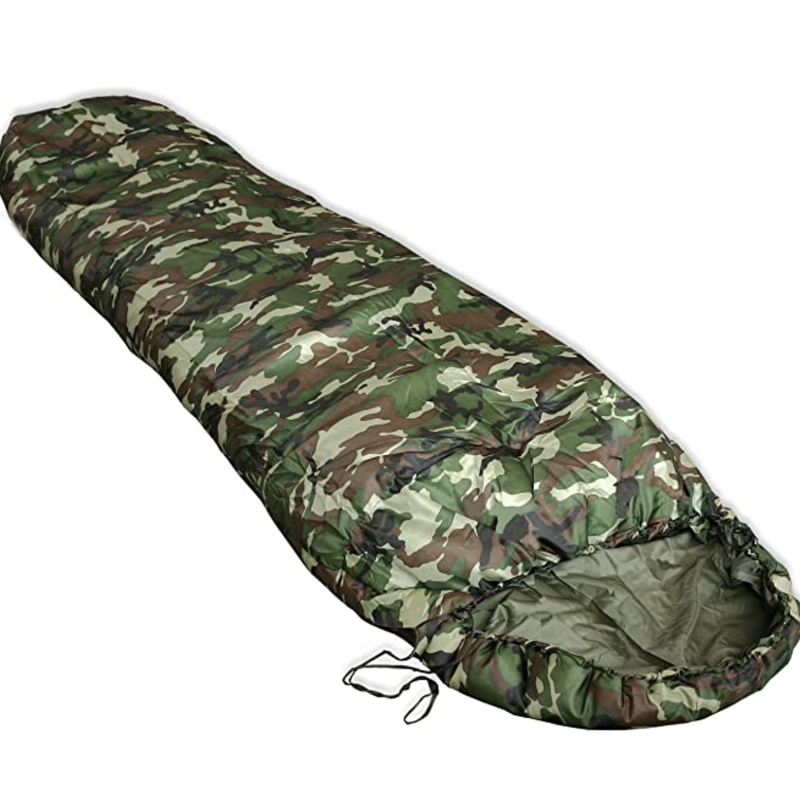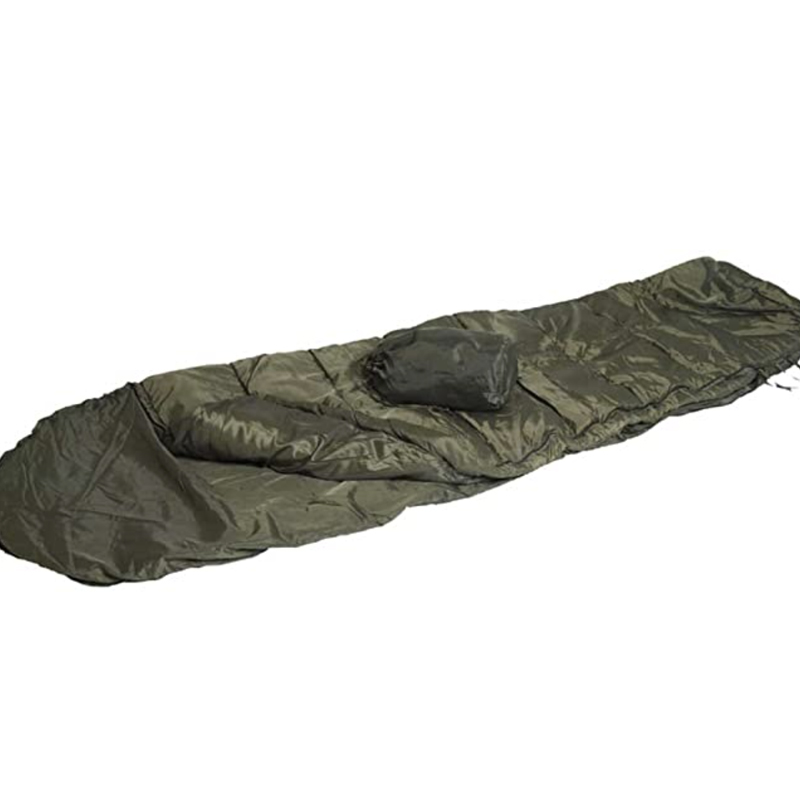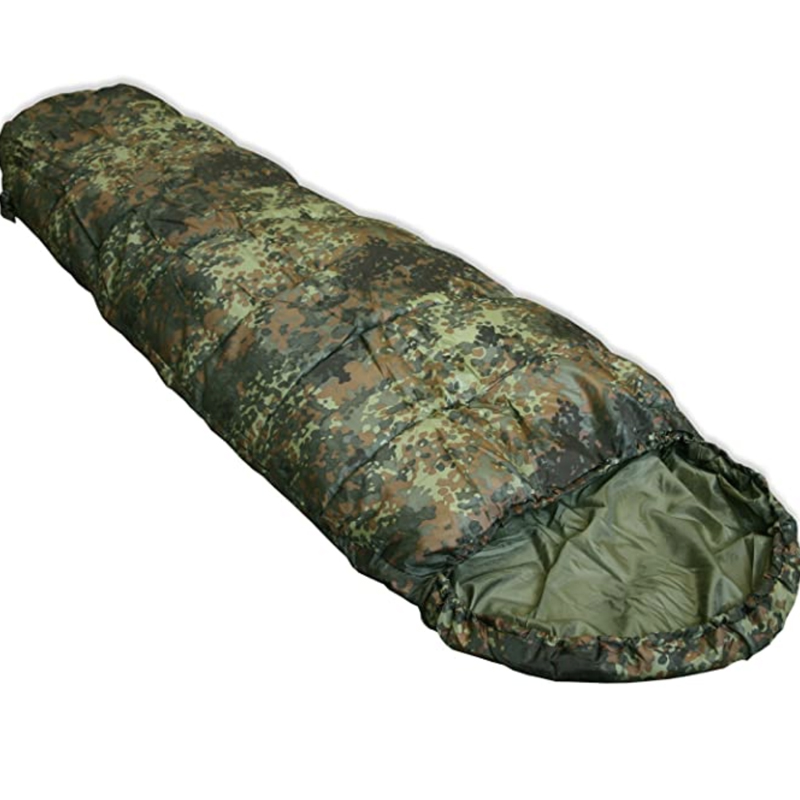 Army summer sleeping bag constructed to insulate the user in environments ranging from mild weather to extremely cold weather. Each are constructed of water-resistant, ripstop nylon. Each sleeping bag is fully functional independently. For a temperature to -30°, insert the Intermediate Cold Weather bag inside the Patrol bag.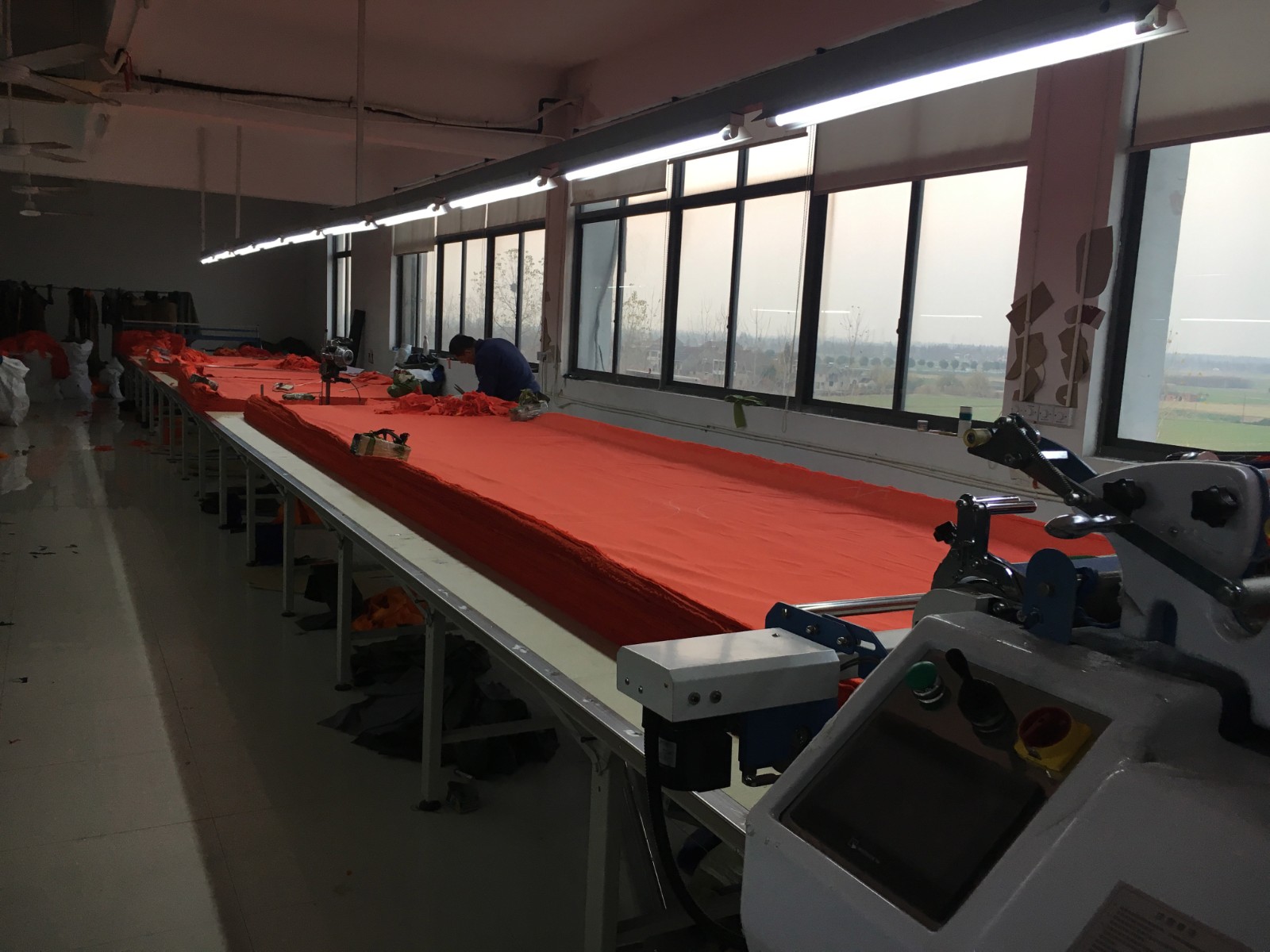 Get a quote about the army summer sleeping bag