Why And How Should I Wash My Rain Coats?
Mar. 03, 2022
Wearing a waterproof rain jacket in the rain is not enough to keep it clean. What you need to do is wash your rain jacket regularly. Even if your rain jacket doesn't look too dirty, it will still have all kinds of stuff on it: dirt, hair oil, body oils.
After using rain gear for an extended period of time, you'll notice that the water doesn't bead up like it used to. In fact, you'll start to notice water soaking into the fabric. This is called "soaking" and it's a major indicator that it's time to wash and take back your rain gear.
Fortunately, maintaining rain gear is a simple task. We've put together this quick guide to help you regain the functionality of your rain gear.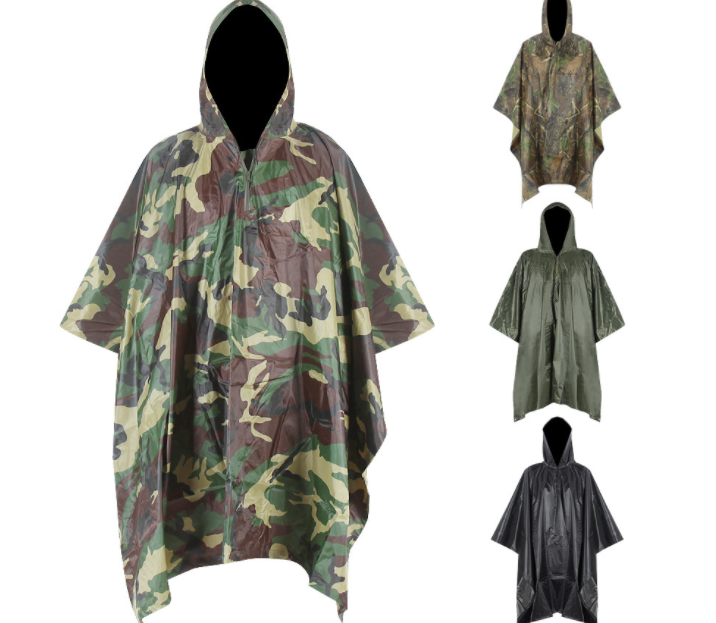 How often to wash
Most rain gear is typically made of three bonded layers: the inner layer provides comfort to your skin and protects the interlayer from sweat and dirt. The waterproof and breathable middle layer consists of microscopic holes that allow water vapor to escape but prevent any liquid water from entering. The outer fabric layer is usually made of polyester or nylon and is treated with durable water repellent (DWR).
When you realize your rain gear is "soaking wet" you need to wash and treat it. By washing your shell with clean water and reapplying DWR, your jacket and pants will be as close to new as possible.
Don't worry, your jacket isn't at the end of its life yet, it just needs some love. How often you wash your rain gear will vary, but here are some general rules.
If you wear your rain gear casually, wash your jacket once a month or after 20-30 normal uses.
If you wear your rain gear while doing strenuous activities (such as hiking or jogging), it is best to wash it after 10-15 uses. Sweat and other contaminants can build up more quickly in these situations.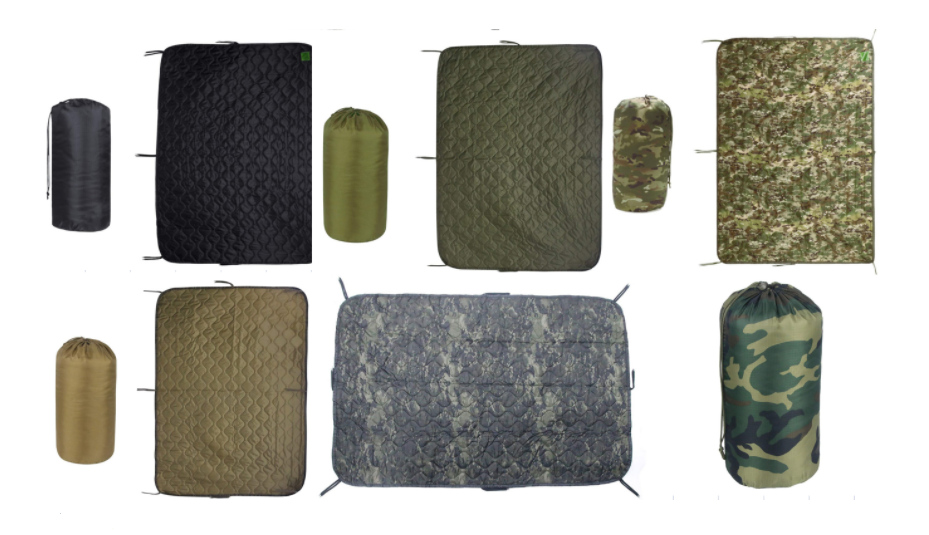 Army Camouflage Hunting Waterproof Poncho Liner Blanket
What to prepare
Rain Gear Cleaner
Standard laundry detergents, even mild ones, can damage your rain gear. That's because laundry detergent is a surfactant, and it leaves a hydrophilic residue on your rain gear that can damage its rainproof properties. Therefore, you need a washing solution made specifically for rain gear.
DWR Spray
After washing your jacket or pants with any wash formula of your choice, the next step is to wash the item again with a re-waterproof DWR formula. DWR stands for durable water repellent, which is the chemical that makes the water bead up and slide off the rain gear, rather than soak right through.
If your jacket is lined, do not put the jacket back in the washing machine to waterproof it. Instead, hang the wet jacket up and then spray the outside with a water repellent coating by hand.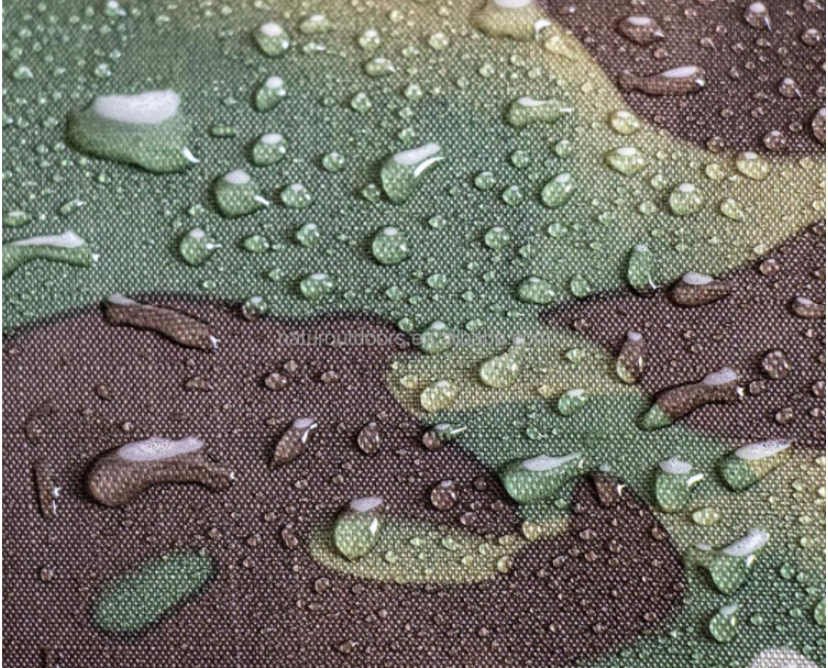 Machine wash steps
1. Check the manufacturer's washing instructions on the label.
2. Remove any residual laundry detergent from the soap dispenser of the washing machine. Standard detergents can damage the waterproof elements on rain gear.
3. Pour in the recommended dose of Tech Wash. do not use powder detergents, bleach or fabric softeners.
4. Zip up your rain gear and make sure there are no items in your pockets. Then load it into the machine.
5. Wash on a gentle cycle. If the soap doesn't seem to rinse out completely, run the rinse cycle.
6. next, you will reapply DWR to the jacket. pour the recommended dose of Wash-In DWR into the washer soap dispenser, set the recommended temperature (usually low), and run the rainware through a gentle cycle.
7. Once the cycle is complete, you can air dry or tumble dry at a low temperature if the care label on the jacket allows.
8. Be sure to wait until the rain gear is completely dry before storing it. Otherwise, mold and mildew will accumulate in the folds of the rain gear.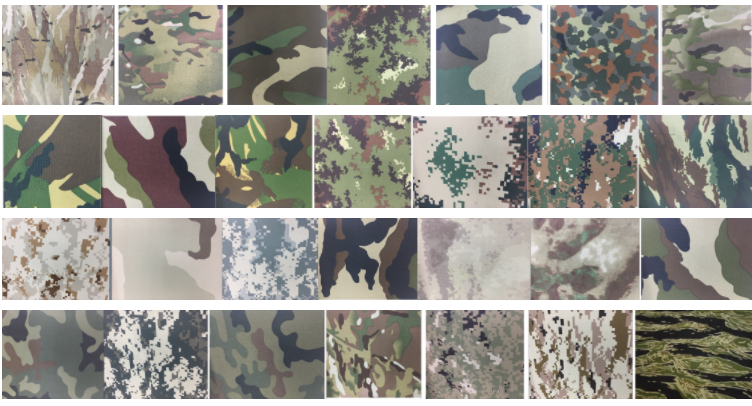 Are you making your mind to look for a manufacturer for cooperation? Please contact NATUROUTDOORS and get the quote.