Outdoor army warm multi-functional poncho liner hoodie woobie jacket with hoody
Thick winter padding ( Army Woobie Hoodie)
Item No.: NTPL2246
Size: 204cm x 140cm , 600-100 gsm ( to be customized)
Outer fabric : Ribstop Nylon or polyester
Filling materials: 100% Polyester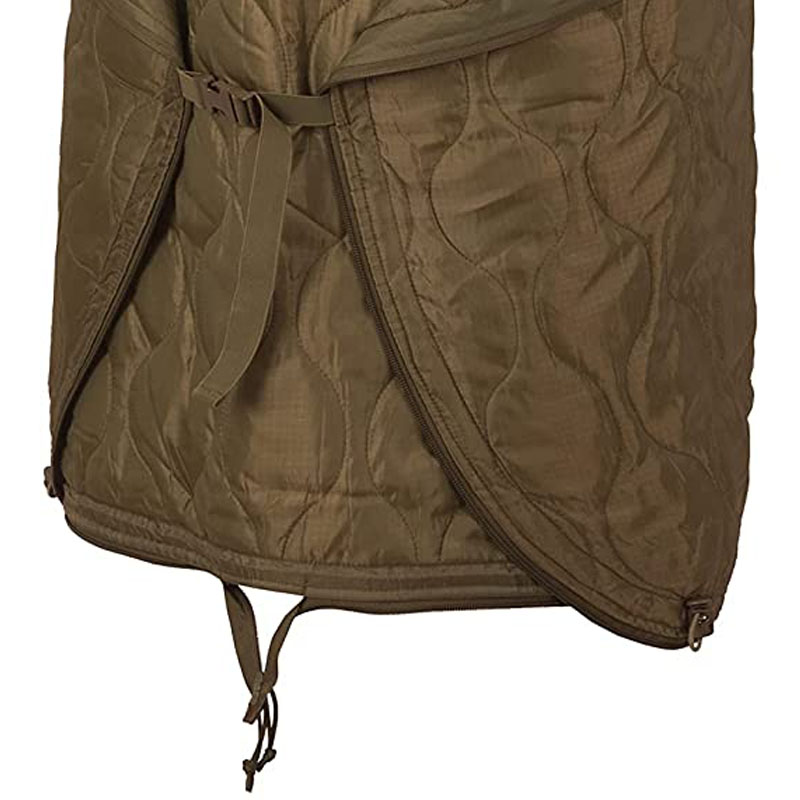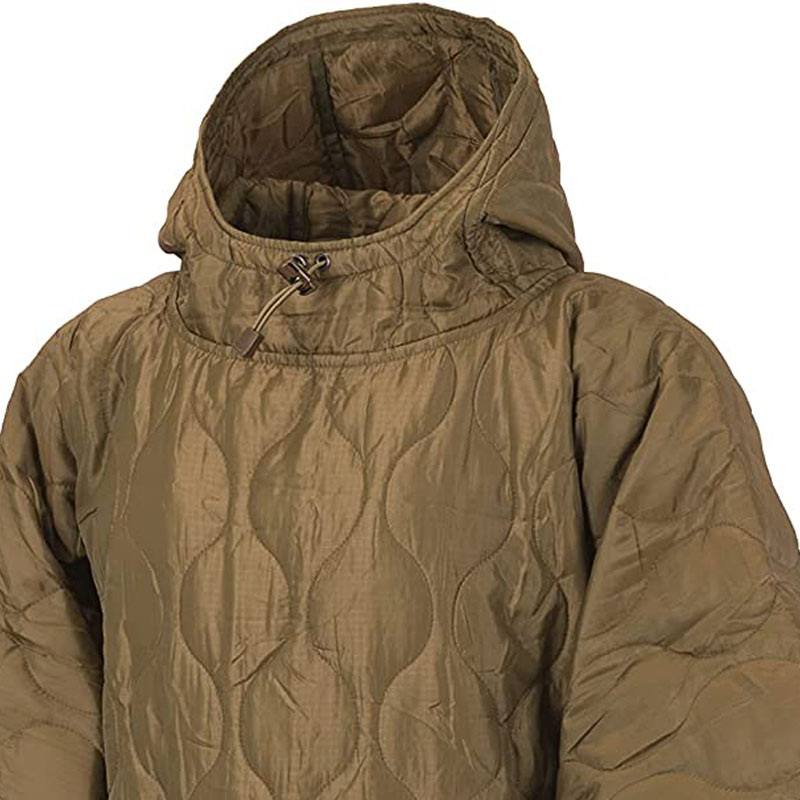 What is a woobie army?
The woobie is made up of two layers of nylon surrounding a polyester filling. Tie-cords on the corners and side could be tied through matching grommets on rain ponchos. In hot weather, the woobie is just light enough to be the perfect blanket. If the weather is cold, the woobie keeps you toasty warm.The woobie can be a blanket, a pillow, a shelter, a hammock, a concealment…the possibilities are endless.
The woobie provides comfort and a feeling of safety and security. It's a staple of any infantryman's loadout, and though it may follow the poncho on gear lists, the woobie follows nothing in the hearts of warriors.
If you are interested in our army woobie hoodie, please feel free to contact us.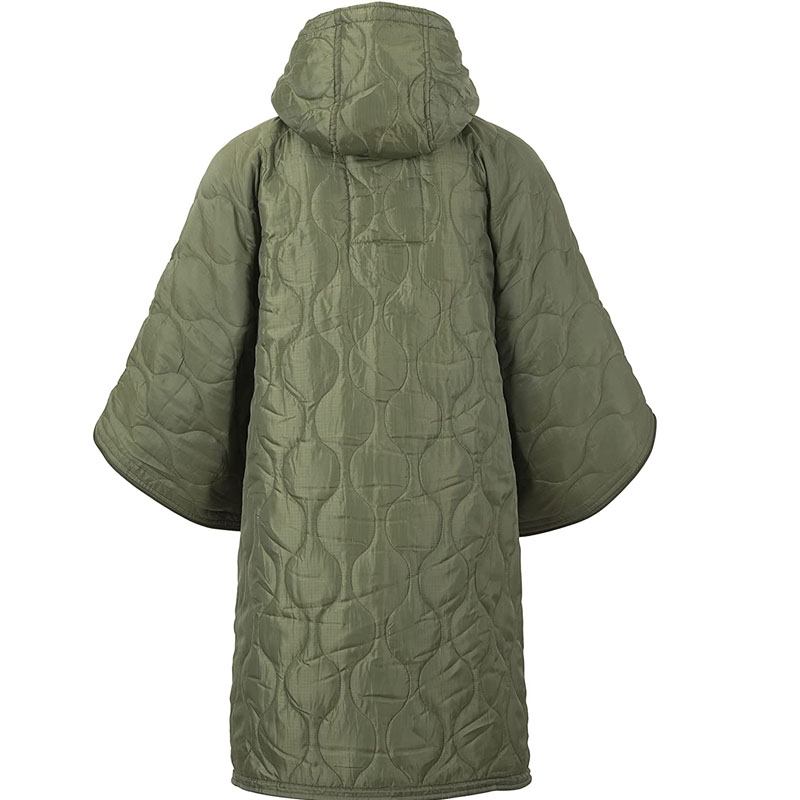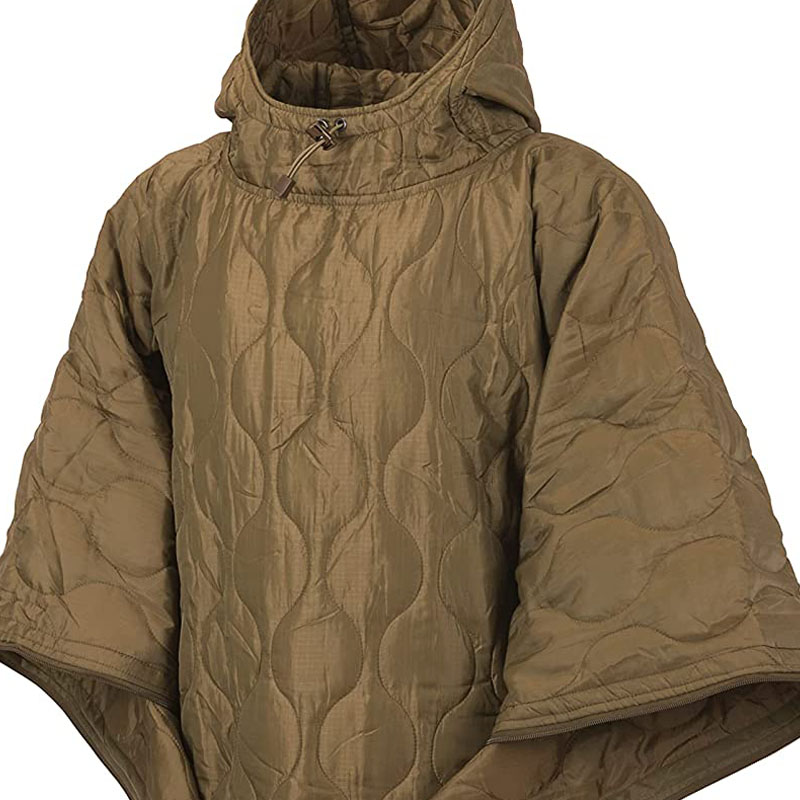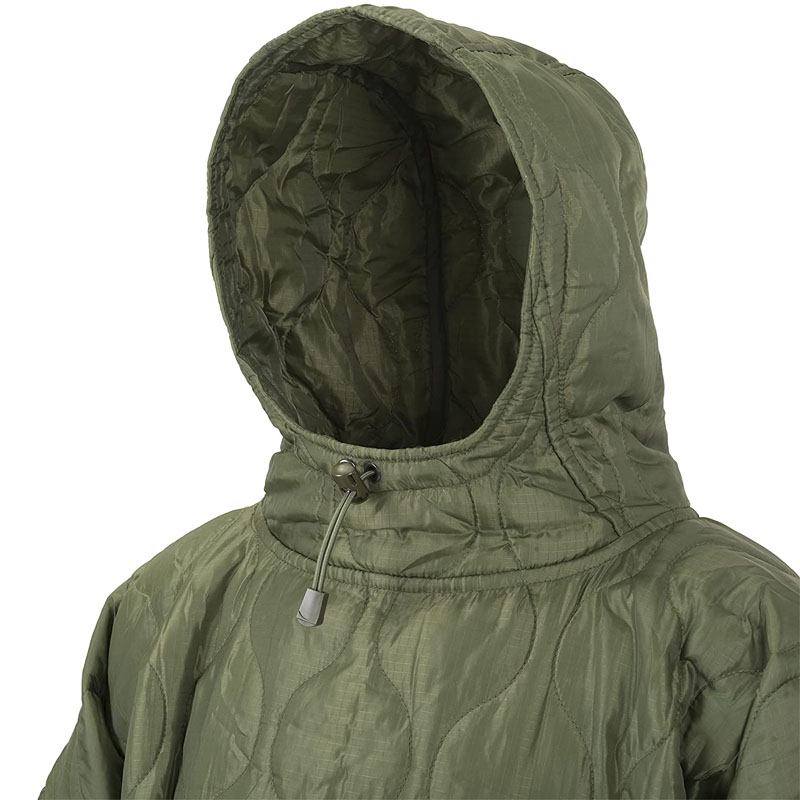 Features of Army Woobie Hoodie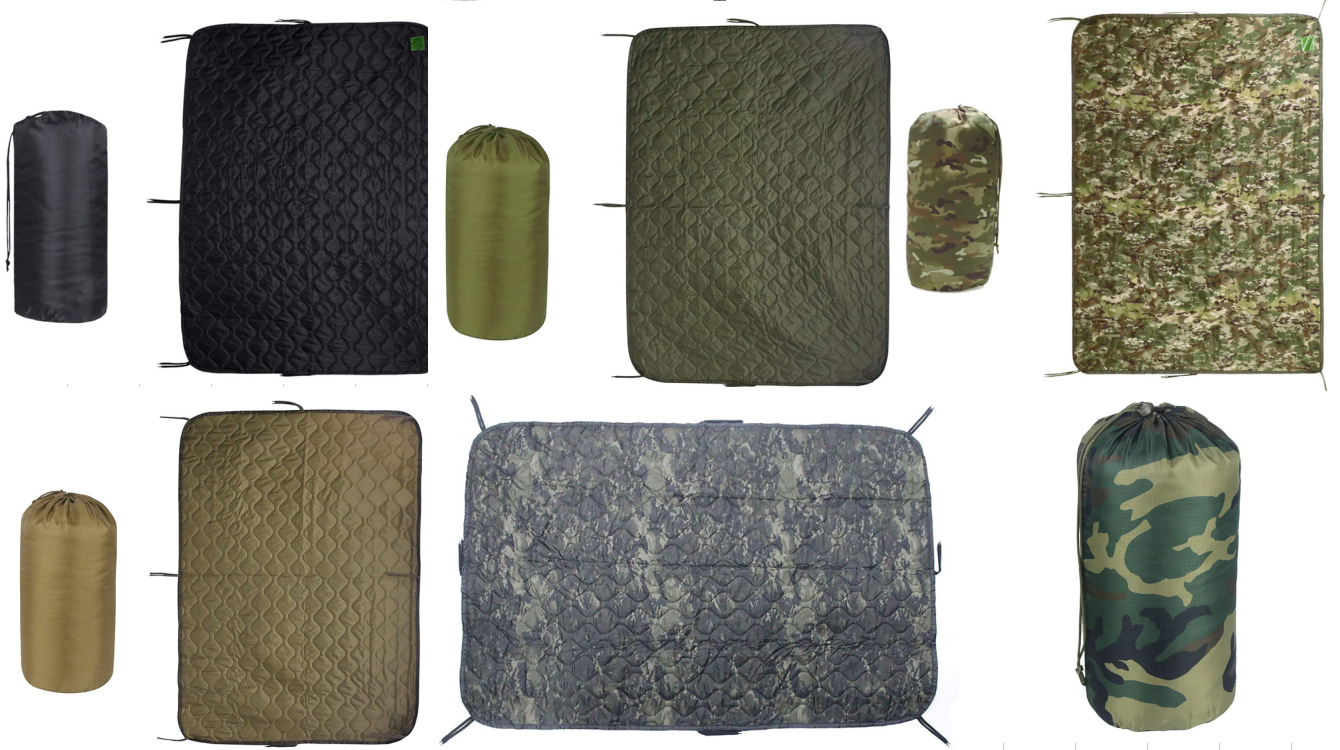 Company Advantage- Why you choose us?